With the festive season just around the corner, you may be in the midst of Christmas shopping for friends and loved ones. Thinking about what to gift to those special people in your life can be daunting – especially if you've exhausted the usual staples (how many pairs of socks does one person need anyway?) This Christmas Campbell Eyecare is on hand to assist – helping you discover the most thoughtful gifting options for the bespectacled ones closest to you.
Give the gift of style and comfort this year as Campbell Eyecare walks you through the ultimate Christmas present for your nearest and dearest. What more thoughtful way to treat someone this year than an eyewear makeover?
This year as always we're making it easier for people to discover eyewear that they'll cherish – our Christmas eyewear gift vouchers make the perfect present for anyone, whether they're looking to upgrade the comfort factor of their eyewear, update their style, or discover something truly unique.
Simply call our friendly team in Alness or Tain to make an enquiry about our Christmas eyewear vouchers which can be completely customised to a value you set. Our tailored, personalised eyewear styling experience means your giftee will receive the kind of personal attention they deserve, as our styling experts take into account everything that makes them unique, as well as physical characteristics like face shape and colouring, to help them find the style that is "just theirs."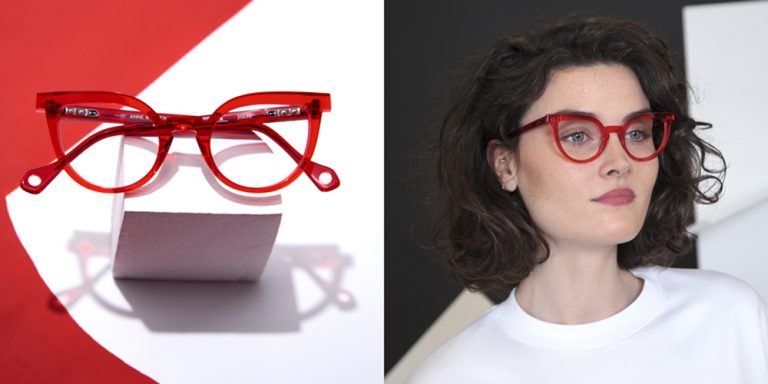 Campbell Eyecare's personalised styling experiences are one of a kind, conducted within our bright, spacious practices and not constrained by the same concerns that can make choosing eyewear at chain outlets feel rushed and impersonal.
It's a fact that very often, those we trust to give us the best advice when it comes to eyewear simply don't have the time, expertise or inclination to ensure that the options available will suit not only the individual's visual but comfort and aesthetic needs. Frames that don't fit correctly, rub or cause dents around the temples, nasal bridge or behind the ear are commonly offered by those "volume and value" high street chains. The range of styles available can also feel impenetrable to the average consumer, leading people to have to make impossible choices or leave with a style that they aren't sure suits them.
Our independent opticians' practices in Tain and Alness do things differently. The team at Campbell Eyecare believe in devoting as much time as is required to help our clients find eyewear styles they'll truly love.
Campbell Eyecare's mission is to help every person not only see but feel and look great in their eyewear. While our highly qualified team of optical experts can help find the best solution to suit every individual's visual and comfort needs, we also pay very close attention to how eyewear can help enhance a person's style – and take the aesthetic qualities of each of our frame options into account when making recommendations about what will best suit our client's face shape and lifestyle.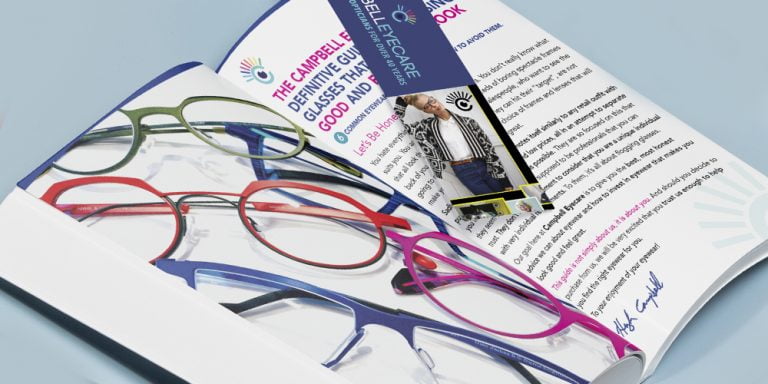 In fact, we feel so strongly about the difference our approach makes that we recently compiled and launched our very own eyewear styling guide, which contains many more tips about what to look for and what to avoid when choosing eyewear. This guide is available free from either of our practices or can be requested from our website, and is designed to help make the whole process of choosing eyewear much more rewarding.
For those who wear glasses every day, few belongings could be more important. They're with you from the moment you wake up in the morning to when you settle in at night, and for all of life's important moments in between. Much more than just a medically necessary accessory, eyewear comes to form part of a person's image, style and character and can telegraph a large part of their personality.
So many people feel alienated by the process of choosing eyewear that they become disengaged with it, and are willing to accept eyewear that doesn't fit properly or complement their unique features.
For those friends and family members who wear glasses but haven't updated their style in a long time, or suffer from the discomfort associated with ill-fitting or poorly designed frames, our Christmas gift vouchers offer the perfect opportunity to discover eyewear that makes them see, feel and look great. What better gift than a new look and the feeling of confidence that comes with it?
We make sure that each and every one of our clients not only leaves happy with their choice, but that they go on loving their new pair of eyewear. That's because we offer a 60-day "love your glasses" guarantee – if for any reason the fit of the frames feels uncomfortable within 60 days of collection, we will offer alternative frames and/or lenses that will feel more comfortable, completely free of charge. Our guarantee means your loved one simply can't make a mistake with their new pair of eyewear.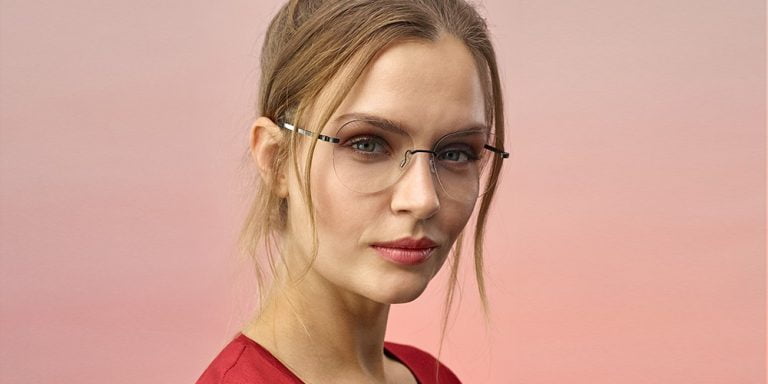 Your giftee may not be used to the difference that a personalised service can make, especially if they have experienced poor service in the past when it comes to choosing eyewear. Campbell Eyecare offers hundreds of frames from exclusive, boutique brands – but we never leave our clients to stare at a wall full of options and make their minds up from an impossibly large selection. Our friendly experts are there every step of the way to make sure they get the very best advice and recommendations.
As well as our huge selection of frames, we can also offer a range of specialised lenses, suitable for a range of lifestyles and designed to reduce eye strain and fatigue for those who spend a lot of time using screens or driving in the dark. We can even recommend lenses that reduce glare and provide better daylight vision.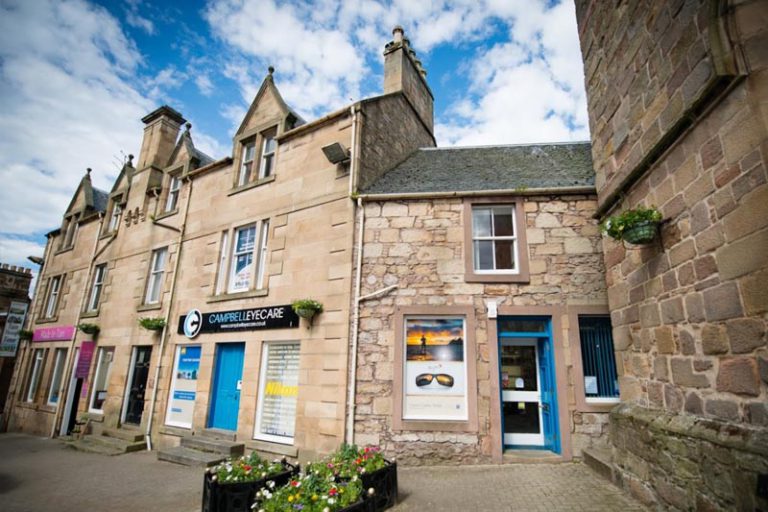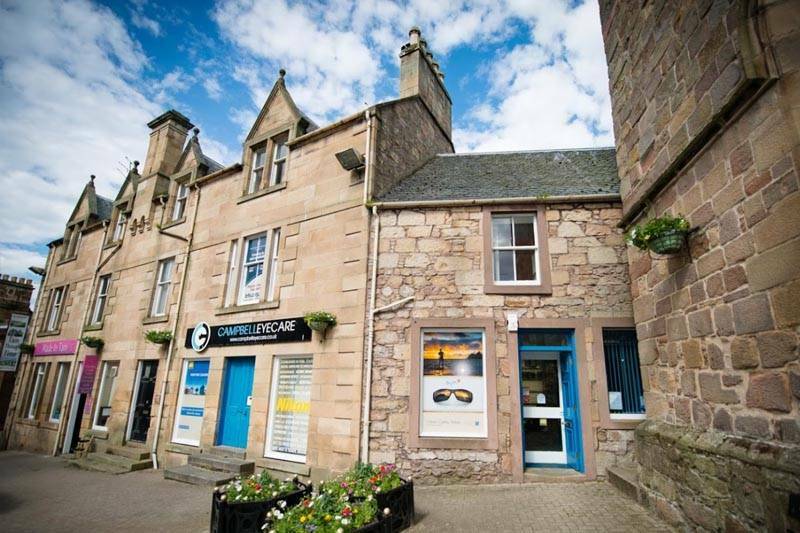 From our fully-equipped practices in Alness and Tain, we employ the latest technology and equipment available to assess our varied clients' eyecare needs. We've been looking after clients in the Highlands and beyond for over 40 years – and know the importance of providing a relaxed and friendly service for an effortless and enjoyable experience. Our service doesn't end when your giftee leaves with their new glasses – we provide ongoing aftercare to ensure they continue to love their new eyewear. Whether they need adjustments or minor repairs, our friendly team is always on hand to assist. 
Give the ultimate thoughtful gift this Christmas. Give our friendly team a call on

01349 882 863

(Alness) / 01862 892 559 (Tain) to learn more about our Christmas gifting options and the services we offer, or to request our free eyewear styling guide that offers much more details, tips and tricks when it comes to choosing the perfect pair.