If you are looking for something different than what you find on the high street, then Campbell Eyecare's eyewear styling consultation is for you. Here you'll discover a new world of bespoke eyewear and choose a pair of custom glasses from a selection not seen elsewhere in the Highlands.
We have relationships with some of the most admired and respected eyewear designers in the industry. Niche, independent eyewear companies who produce different and exclusive bespoke eyewear.
They are of the highest quality. Handmade. Frames that only people in the know have heard of. And they are hard to find: only a handful of the UK's most progressive opticians carry these collections.
Whether for everyday wear or special occasions, these are glasses with that individual feel, yours alone, not worn by crowds.
Choosing glasses can be difficult and frustrating and feel like you're trying to find a needle in a haystack. You'll be glad to know that Campbell Eyecare's eyewear styling consultation is a more sophisticated and effective way to select the right glasses than trying on frames at random.
Our unique eyewear styling consultation is designed to make your search for new eyewear an effortless and enjoyable experience.
We have a superb choice of the world's most appealing bespoke eyewear with almost 1000 styles and options in stock to choose from. We're not a scratch-your-head and browse around kind of place.
Our unique eyewear styling consultation will save you time and hassle. You will find out definitively which frame styles will suit your face shape. It will make your decision on new eyewear easier and give you confidence in what you choose. Our eyewear styling consultation is an opportunity to discover the right style of eyewear for you in a no-pressure, relaxed environment with the help of eyewear experts.
Our eyewear styling consultation will transform how you feel about your eyewear.
At Campbell Eyecare we stand behind the recommendations and advice we give you. Our "Love Your Glasses" Comfort Guarantee means you can't make a mistake with your choice of eyewear.
If, for any reason, you find that the fit of your frame is uncomfortable or if you have any discomfort with the lenses within 60 days of collecting your new glasses, you can choose an alternative frame and/or lenses that will be more comfortable for you. All at no charge. We guarantee you will love your glasses!
In addition, we provide ongoing aftercare service to look after your eyewear for as long as you have them.
At Campbell Eyecare we'll never give you a single 'take it or leave it' price. We'll always consult with you and give you several frame and lens options and guidance as to what will work best for you.
In addition to choices when it comes to how much you invest in your frames and lenses, we can also spread the payments for your glasses over 9 months with no extra cost and with no hassle. That way you can get the glasses that are best for you without having to compromise or delay.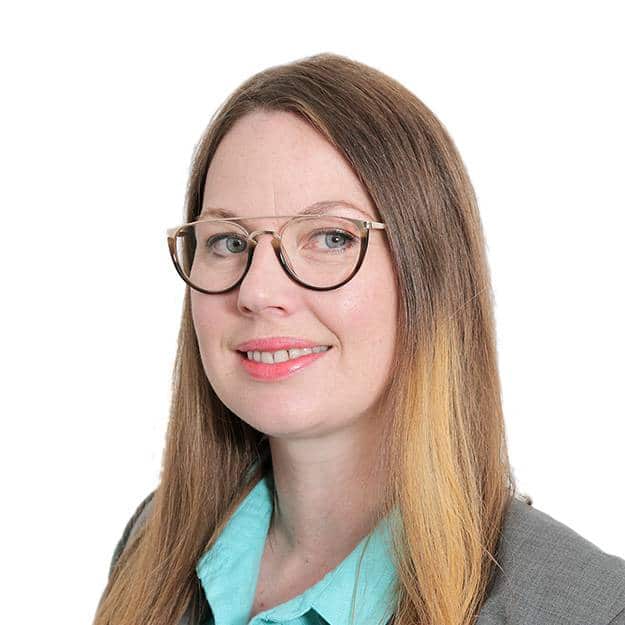 Book your
free eyewear styling consultation
Drop us some details and our friendly team will inform you about your consultation
Visit your local
Campbell Eyecare
To get the best look for you visit one of our practices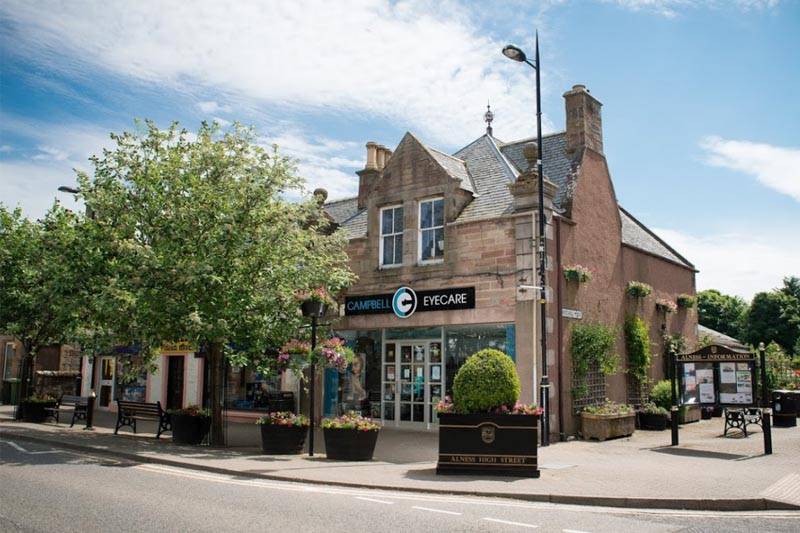 Alness
36 High Street
IV17 0PS
Mon, Tue, Wed, Thu:
9:00am – 5:00pm
Fri: 
9:30am – 5:00pm (Staff training)
Sat, Sun:
Closed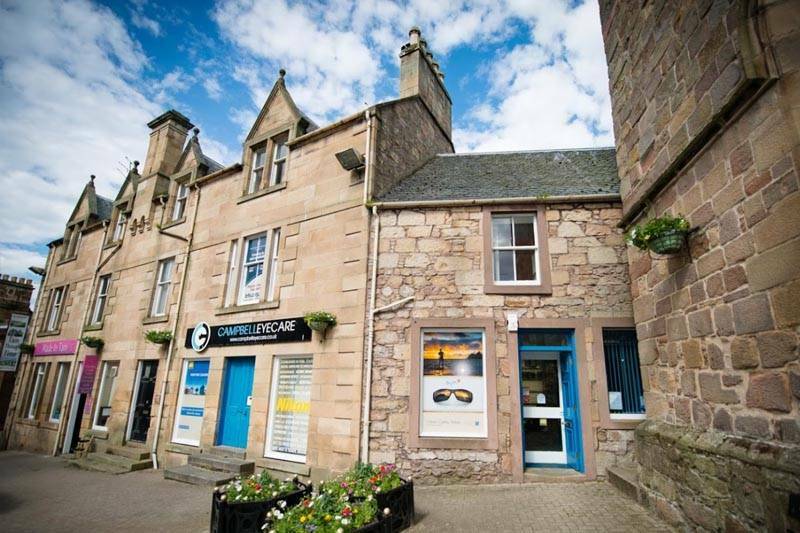 Tain
28 – 30 Tower Street
IV19 1DY
Mon:
9:30am – 5:00pm (Staff training)
Tue, Wed, Thu, Fri: 
9:00am – 5:00pm
Sat, Sun:
Closed