Free styling
consultation
Book your free styling consultation worth £38.00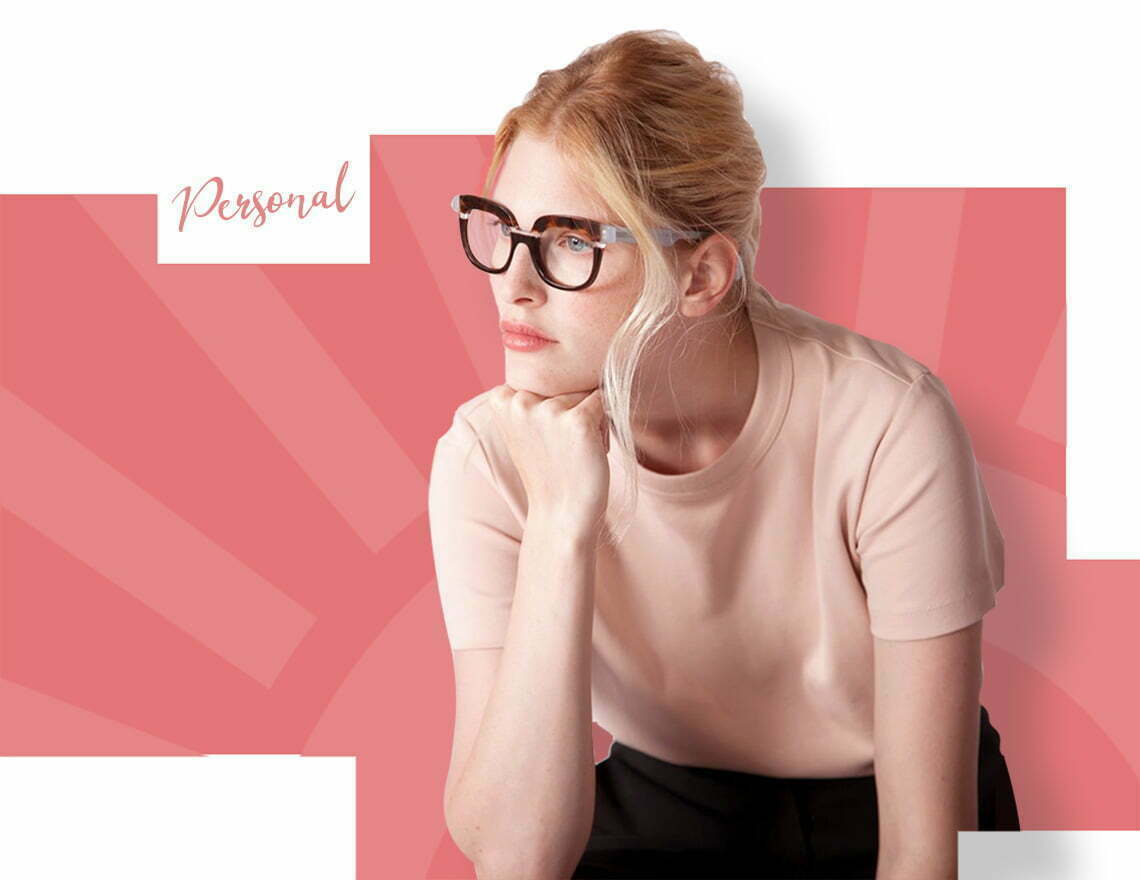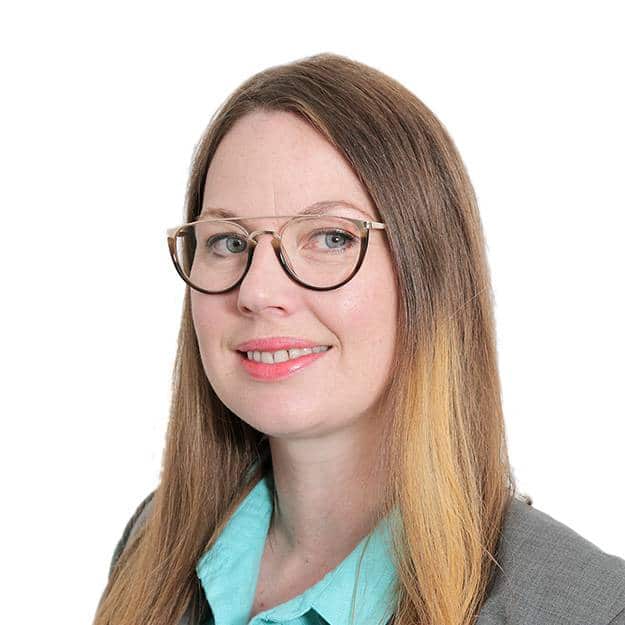 Book your
free consultation
Take this limited opportunity to get a free styling consultation at Campbell Eyecare worth £38.
Our unique eyewear styling consultation makes the process of choosing glasses easier. It allows us to define for you which shape, style and colour of eyewear would work for you from our exclusive collection of frames.

It shows you all the eyewear possibilities that are suitable for you and makes it easy for you to make a decision on your new glasses.
It's relaxed, enjoyable, and there's no obligation to buy at the end of it. We only have a limited number of free consultations available, so enter your details and click the button below.
To apply for your free eyewear styling consultation, please answer this quick question and complete the boxes.
A short phone call is required before we schedule your eyewear consultation.
Once we receive your application, we'll call you to explain how the process works, what to bring and what to expect. This call will take 5 to 10 minutes to find out a bit more about you and your eyewear needs. Please remember there is no obligation to purchase anything.
Visit your local
Campbell Eyecare
To get the best look for you visit one of our practices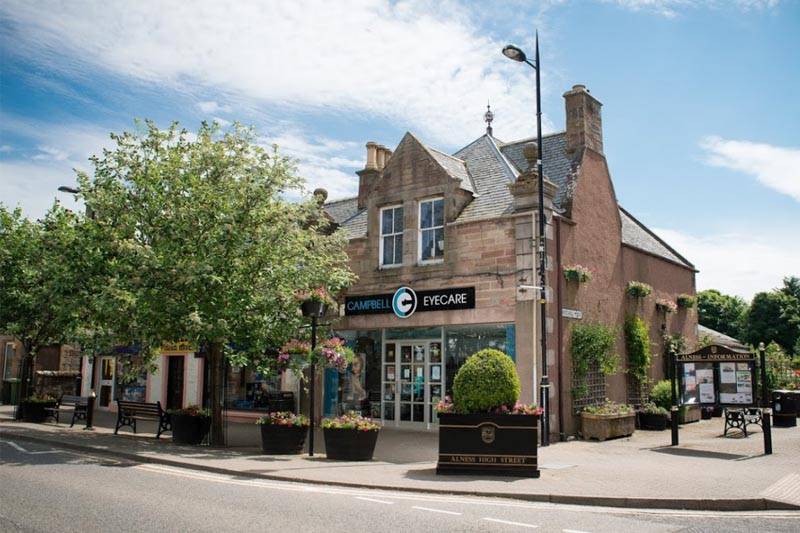 Alness
36 High Street
IV17 0PS
Mon, Tue, Wed, Thu:
9:00am – 5:00pm
Fri: 
9:30am – 5:00pm (Staff training)
Sat, Sun:
Closed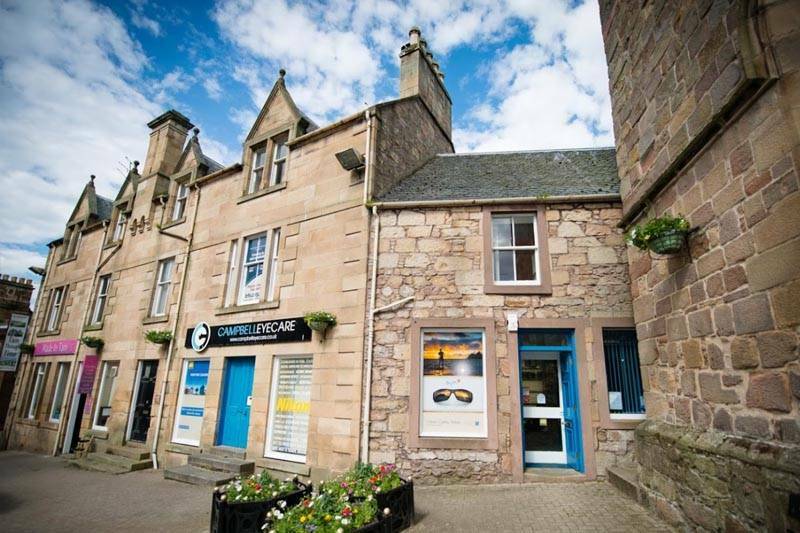 Tain
28 – 30 Tower Street
IV19 1DY
Mon:
9:30am – 5:00pm (Staff training)
Tue, Wed, Thu, Fri: 
9:00am – 5:00pm
Sat, Sun:
Closed