What people say
about us?
Real reviews from real people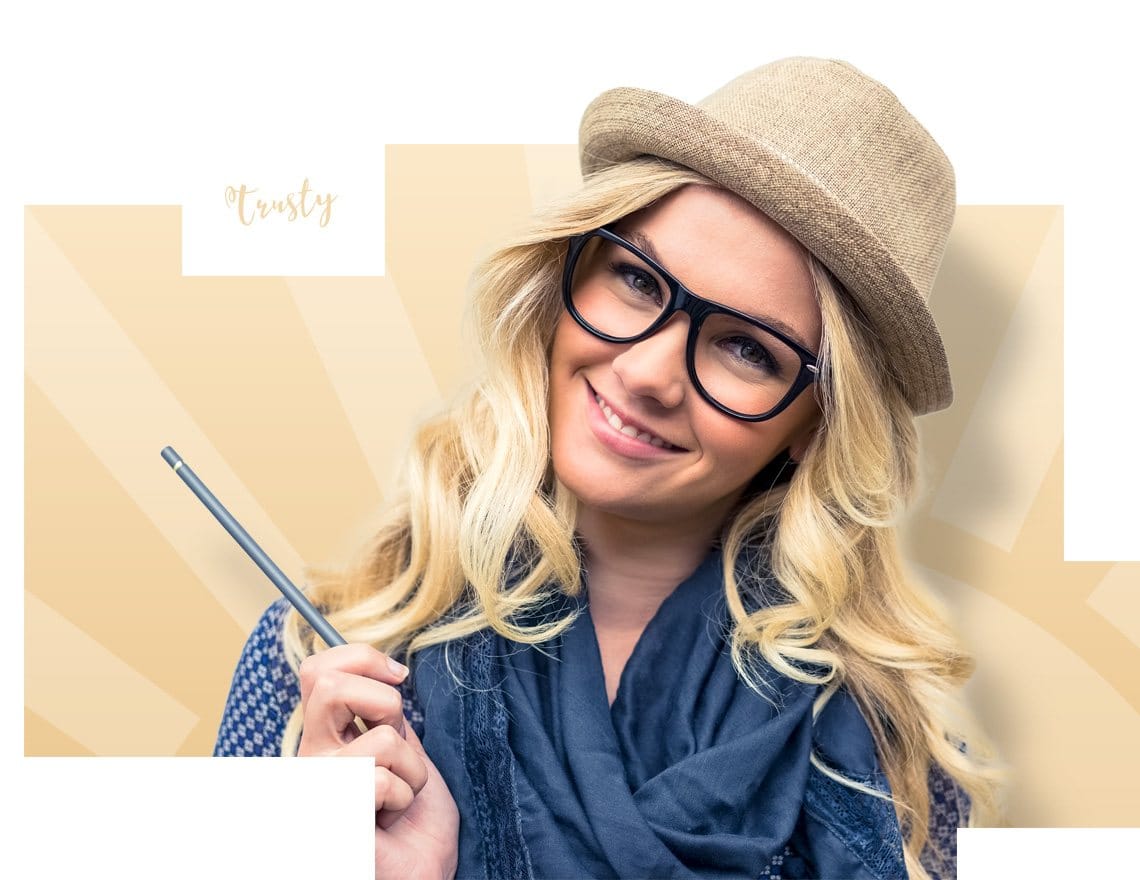 There's nothing like real reviews from real people to let you know what you can expect from a business.
 If you are new to glasses, if you're considering investing a bit more in your eyewear, or if you've had problems with your glasses in the past you can hear from clients who have been through the same thing and how they found their experience at Campbell Eyecare
We have Five Star Reviews on Google, Facebook and Reviews.co.uk.
Don't take our word for it. Read the reviews!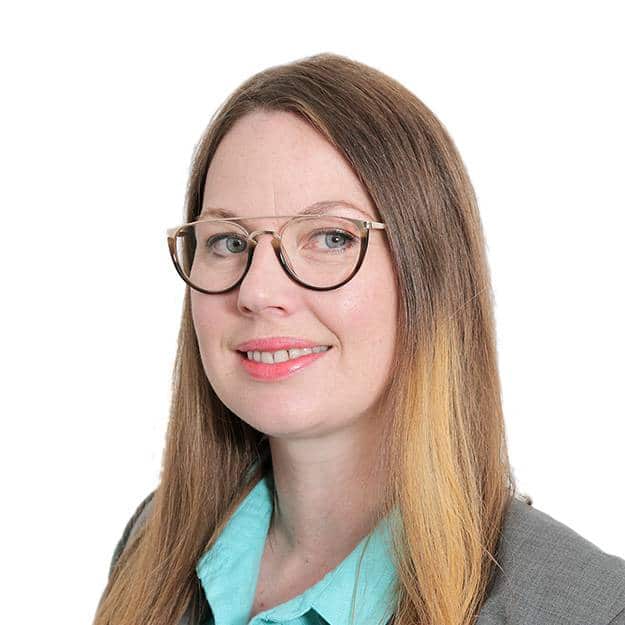 Book your
free consultation
Drop us some details and our friendly team will inform you about your consultation
Visit your local
Campbell Eyecare
To get the best look for you visit one of our practices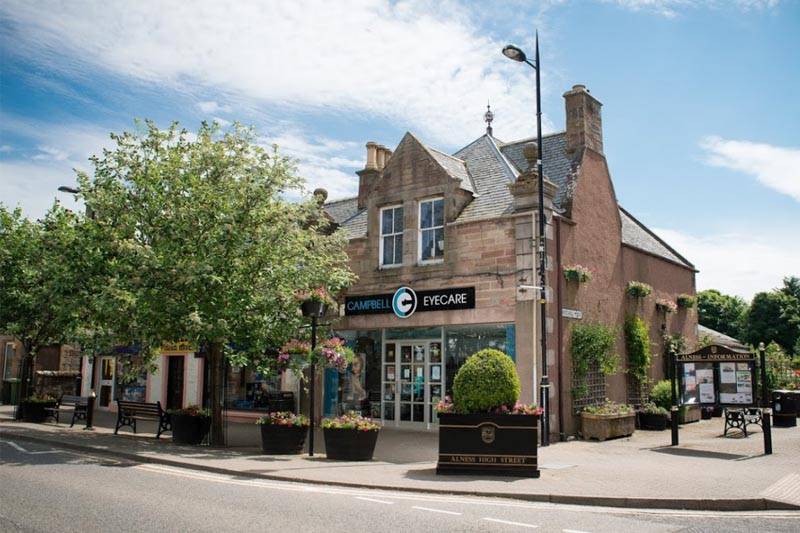 Alness
36 High Street
IV17 0PS
Mon, Tue, Wed, Thu:
9:00am – 5:00pm
Fri: 
9:30am – 5:00pm (Staff training)
Sat, Sun:
Closed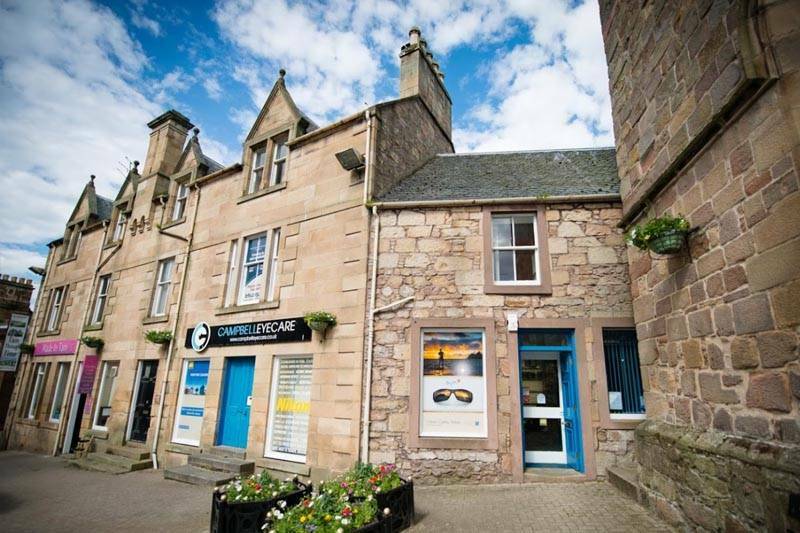 Tain
28 – 30 Tower Street
IV19 1DY
Mon:
9:30am – 5:00pm (Staff training)
Tue, Wed, Thu, Fri: 
9:00am – 5:00pm
Sat, Sun:
Closed