Highland
dry eye clinic
Say goodbye to dry eyes with the Highland dry eye clinic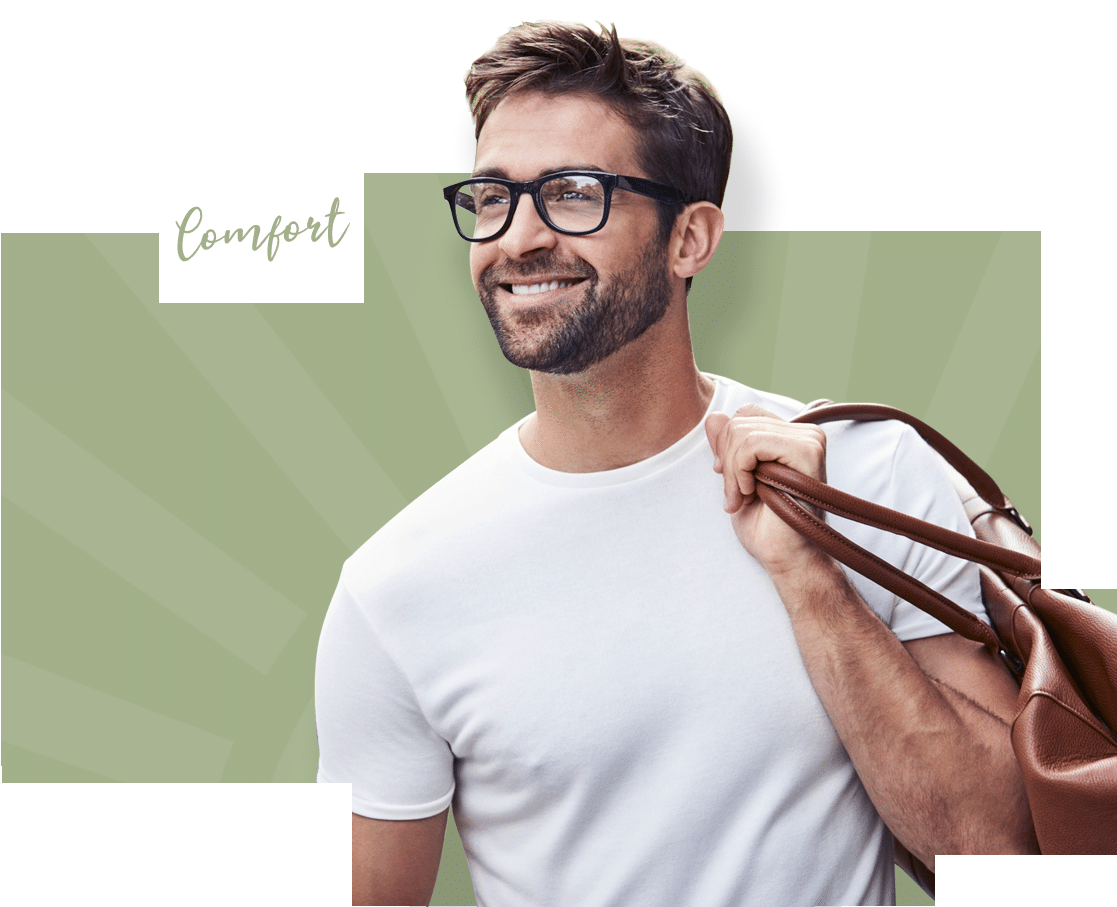 Highland
Dry Eye Clinic
If you suffer from dry eyes help is at hand! At Campbell Eyecare we operate a specialist dry eye clinic at our Alness and Tain practices.
Dry Eye Disease (or ocular surface disease) is a very common problem. However, many people do not realise that their eye discomfort and variable vision is because the very thin layer of fluid covering the front of their eyes (the tear film) may be inadequate or out of balance.
The front surface of our eyes, like our skin, is water repellent but has to be kept moist and smooth give us comfortable, stable vision. As we get older, our tear film becomes less stable.
THE CAUSES OF DRY EYE CAN INCLUDE:
Computer or digital device use
Arthritis or other autoimmune diseases,
Menopause or hormone treatment
Eye surgery
Allergies
Air-conditioned or very warm, dry atmospheres
What To Expect In Our
Dry Eye Clinic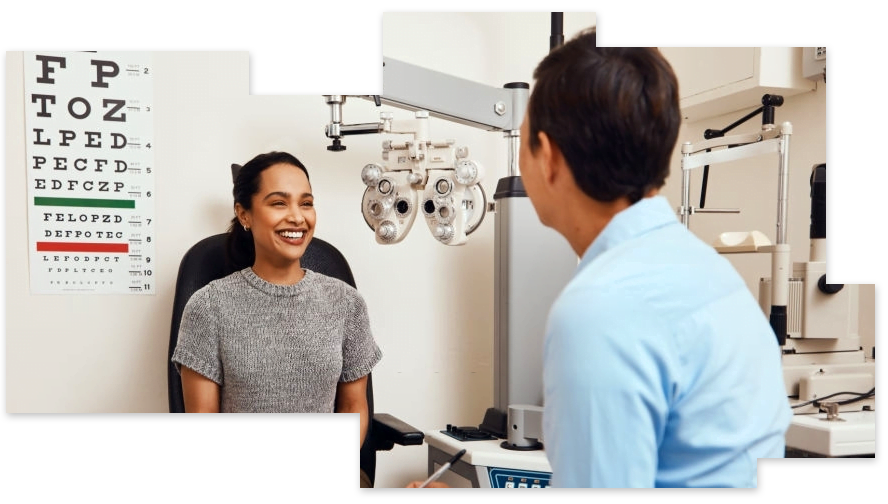 The aim of our expert dry eye clinic is diagnose the cause of your dry eyes. We evaluate your tear film with regards to the quality and quantity of your tears, check the health of your eyelid margins and specialist glands within your eyelids, to understand why you have dry eye and how best to alleviate your symptoms using the latest and most appropriate treatments available.
Your tears are not just salty water; in fact, the tear film is an extremely complex structure, containing more than 660 individual proteins, mucins and lipids! Although we often refer to three layers in the tear film- the mucin, aqueous and lipid layers – these layers are not as discrete as once thought. Many tear film components move through more than one layer, keeping the layers interconnected and interdependent. In a healthy eye, these components work in harmony to help protect and lubricate the cornea (the clear "window" at the front of your eye) and provide a smooth focusing surface; the tear film is essential for both excellent vision and ocular comfort.
We offer a personalised management and treatment plan customised to your particular type and severity of dry eye disease (DED) that is unique in the Highlands. We do this by utilising cutting edge, state-of-the-art diagnostic equipment and software, combined with our clinical expertise and experience. Hugh Campbell, a senior optometrist, has been in practice in Ross-shire since 1978. He has attended and presented scientific research posters at optometric conferences and lectures in Britain, Europe and the U.S.A. since 1984 to keep up to date. He is a Foundation Fellow of the College of Optometrists, a Fellow of the American Academy of Optometrists, attained a Master of Philosophy research degree in 2003, is a member of the Tear Film and Ocular Surface Society and a member of the Ocular Nutrition Society.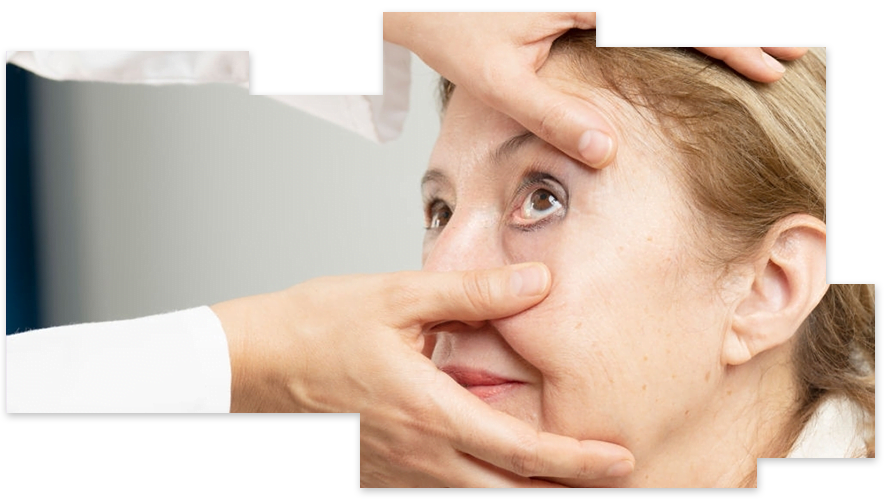 LEVEL 1 The dry eye examination normally includes the following procedures:
The initial, complimentary, Dry Eye Disease pre-examination questionnaire, which allows us to advise you on whether or not you are likely to benefit from the further tests. It also helps us measure the severity of your DED and track the improvement in your symptoms if we recommend a course of treatment.
LEVEL 2 If the results of the questionnaire indicate further investigation is indicated, we would next carry out the following procedures:
We would use the

Tearlab in-house

laboratory test for the osmolarity (saltiness) of your tears. Using special sterile test cards, we take a

tiny sample

of tears from each eye, a completely

painless process

. The samples are

analysed within seconds

and provide an accurate baseline figure. This helps us advise you on the best type of

eye drops to use

, and will be used to

check improvement

. Please do not instil any eye drops in the

2 hours

before the test.
Use the

InflammaDry diagnostic test

to check for MMP-9 (Matrix metalloprotease 9) which is a test for

inflammatory reactions

. This is often linked to systemic health problems like rheumatoid arthritis and thyroid imbalance. A sample of your tears is taken, once again a

painless process

, and is analysed with a special reagent. One of our staff members suggested it looks a bit like a pregnancy testing kit. If MMP-9 is present in the tear sample the test strip changes colour.
Use fluorescein sodium and lissamine green diagnostic dyes – these are used to

assess the health

of the

front of the eye

using the slit lamp bio-microscope and show up dry patches. This causes

no discomfort

or change in vision.
LEVEL 3 In order to have a complete picture of the tear film and DED status and improvement with treatment in addition to the tests in Level 2, we would recommend a number of measurements using the computerised Oculus Keratograph. This instrument provides the optometrist with the following:
High definition photographs and videos of the

anterior eye surface

(front part of the eye) and the

tear film

. These can show up any dry or irregular patches and assess the "redness" of the whites of your eyes
Meibography – we visualise and assess the Meibomian glands (

glands in your eyelids

which produce complex lubricating oils to stabilise your tears) to ensure their optimum performance.
Corneal topography – maps the shape and

irregularities in the cornea

.
Non-invasive Tear Break Up assessment – using the Oculus Keratograph to

measure the speed

at which your

tear film

starts to break up and

allow evaporation

of your tears.
Assessment of the outer lipid layer (lubricating oil layer) of your tear film using the Keratograph's video technology.
These findings are stored in your computer file and will be compared at follow up visits
LEVEL 4 If the slit lamp bio-microscope examination carried out as Level 2 shows inflammation to your eyelid margins and/or flaky skin around the eyelash roots (Blepharitis), we would recommend including:
BlephEx

professional eyelid cleaning

– if you also suffer from blepharitis or Meibomian gland dysfunction we may wish to clean your eyelids using the BlephEx system, using a surgical micro sponge and cleaning agent to clear bacteria and debris from the eyelid and eyelashes.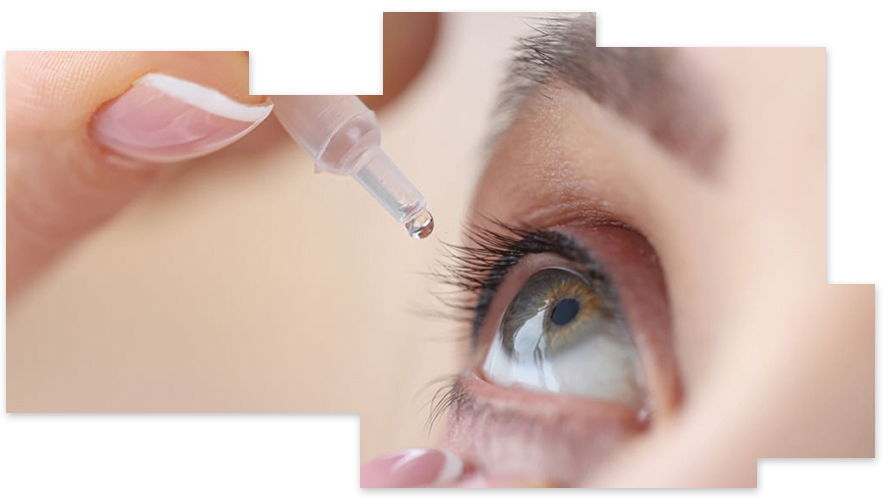 HOW MANY VISITS WILL I REQUIRE?
This varies depending on the type and severity of your dry eyes. In most cases, we will review you 2-4 weeks after the initial examination to ensure the treatment is working well and make changes to the treatment plan if required. Again, depending on the extent of your dry eyes, we may re-examine your eyes on a 3-6 monthly basis.
IS THE DRY EYE EXAMINATION AVAILABLE ON THE NHS?
In Scotland, the NHS will fund supplementary examinations to evaluate symptoms such as those of dry eyes using basic techniques. The NHS funded routine eye examination does not cover all of the techniques used to fully examine the eye for dry eye such as corneal topography, meibography, anterior eye imaging, Tearlab assessment, InflammaDry assessment and BlephEx lid cleaning.
HOW DOES IT WORK IF I AM REFERRED BY ANOTHER OPTICIAN OR SELF-REFER?
If you have an up-to-date and recent eye examination prescription you simply book in for a dry eyes evaluation appointment. If you have not had a recent eye examination we will first perform a comprehensive eye examination followed by a dry eye evaluation.
HOW MUCH DOES IT COST?
LEVEL 1 The Dry Eyes Questionnaire for the initial assessment is complimentary, and can be carried out in practice, by phone conversation or can be sent to you by e-mail or post for completion.
LEVEL 2 £60
LEVEL 3 £160 Please note that if you have previously paid for Level 2, assessment the upgrade would be £100 (£75 for Eyeplan members)
LEVEL 4 £48*
*BlephEx treatment cannot be conducted unless a Dry Eye or Blepharitis examination has been completed and a diagnosis made.
DOES IT HURT?
No, none of the examinations or treatments causes pain or discomfort. We may instil drops into the eyes in some cases which can be mildly stingy for a few seconds. However, the majority of the examinations involve nothing touching the eyeball itself. The BlephEx lid cleaning session may give a tickling sensation on the eyelid but is not unpleasant.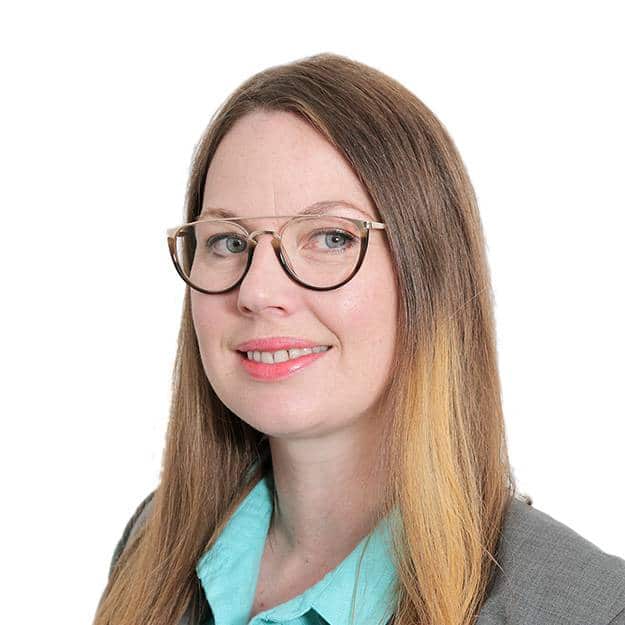 Book your
free consultation
Drop us some details and our friendly team will inform you about your consultation
Visit your local
Campbell Eyecare
To get the best look for you visit one of our practices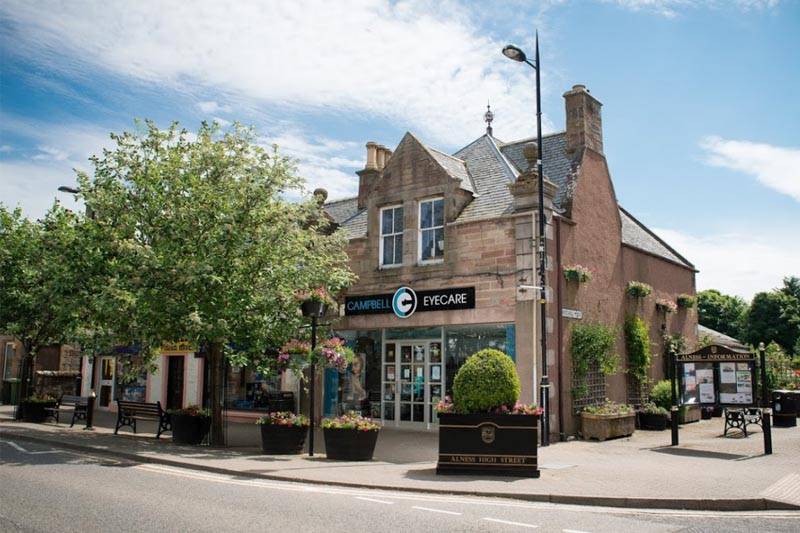 Alness
36 High Street
IV17 0PS
Mon, Tue, Wed, Thu:
9:00am – 5:00pm
Fri: 
9:30am – 5:00pm (Staff training)
Sat, Sun:
Closed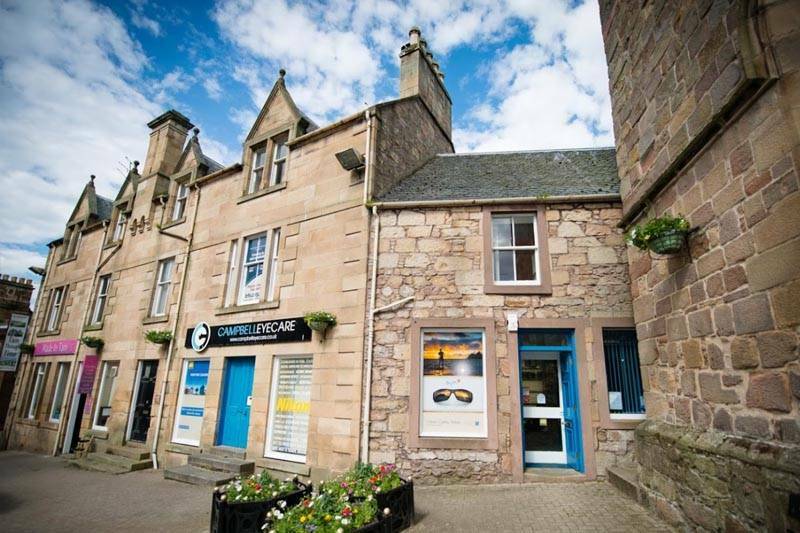 Tain
28 – 30 Tower Street
IV19 1DY
Mon:
9:30am – 5:00pm (Staff training)
Tue, Wed, Thu, Fri: 
9:00am – 5:00pm
Sat, Sun:
Closed