Want to look
your best?
Discover your local opticians in the Highlands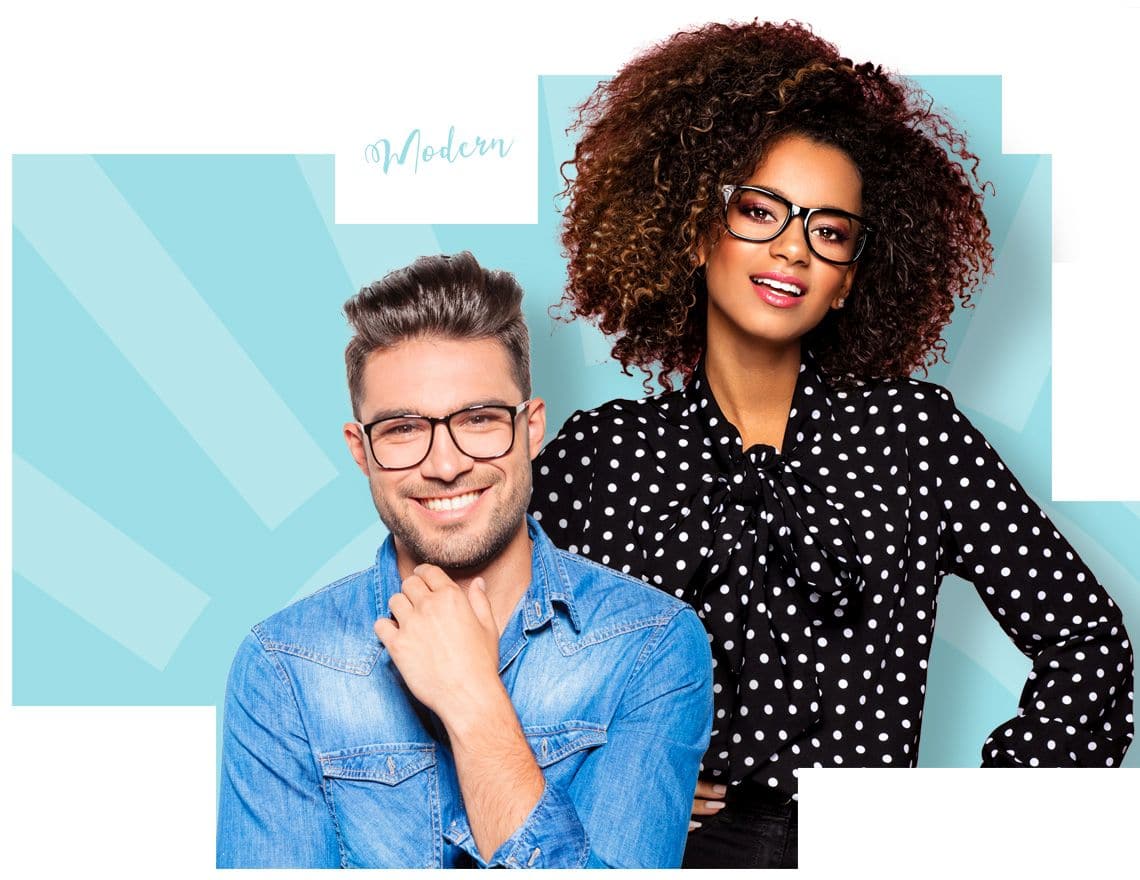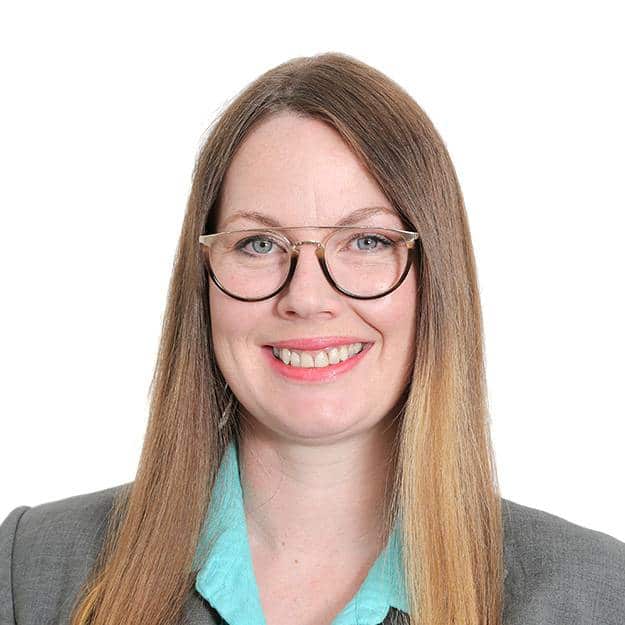 Welcome to
Campbell Eyecare
– Your Local Opticians in the Highlands
Campbell Eyecare are your local opticians in the Highlands. Our team of dedicated opticians in Tain and Alness will work with you to help you see well and look good.
At Campbell Eyecare your 40 minute eye exam will be with a senior optometrist.
A lot of our clients are professionals themselves and they choose a local Highlands opticians like Campbell Eyecare because they want to see an expert. They want to see someone they have confidence in and they want to get it right.
The reason we take 40 minutes is not just about the technical bits of doing an eye exam. You can do an eye test in 20 minutes and that is what most places do.
But the extra time we spend with you means we can give you better advice and recommendations.
We take more time to find out
about you
Tell us what you really want, what your preferences are, how you use your eyes, what type of work you do etc. And that means you'll get effective advice and solutions because it is tailored to you. We're your local Highland opticians in the Tain and Alness, and because we're not part of a large national chain we can devote much more time to you and offer a truly tailored experience.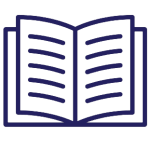 Get your free
eyewear styling guide
Campbell Eyecare has compiled a free guide on how to get the best results when shopping for new eyewear, how to get the right advice and why the right level of expertise is so important.
Find out what difference visiting your local Highland  opticians makes. Order your free eyewear styling guide today.
Welcome to
Campbell Eyecare
Most eye tests happen in small dark rooms…
but not at Campbell Eyecare.
We're lucky enough to be in bright buildings with the luxury of natural light. That means we can make your experience a more enjoyable one. We're even known for our teas and coffees. We're your local opticians in the Highlands, so unlike some chains your experience is not rushed. We'll take time to answer all your questions. 
At Campbell Eyecare you can be assured of a friendly, personalised service every time.
We offer you a Free Eyewear Styling Consultation after your eye exam or using your up to date spectacle prescription from another optician.
If you're interested in new eyewear we'd like to offer you a professional consultation with a senior dispensing optician or optical assistant. We show you definitively what shapes and styles of glasses will work best for your face shape. We show you all the possibilities and different types of statement you could make with your eyewear.
Experts In
Bespoke Eyewear
At Campbell Eyecare all of our dispensing opticians are bespoke eyewear specialists.
We carefully curate our bespoke eyewear range to make sure there is are stylish, durable, options to suit every taste. 
During your styling consultation you will be advised on the very best options for your look and personal style. We will assist you in mixing and matching frame and lens combinations to make sure you walk away with a piece of bespoke eyewear that is truly yours. Why not ask about our stunning bespoke sun collection?
Bespoke Eyewear To Fit
Your Style
We always stay at the forefront of new eyewear trends. We know that glasses should be as unique as the person wearing them, which is why we take the time to get to know you and make sure you are matched with the perfect piece of bespoke eyewear. Discover the difference visiting your local opticians in the Highlands makes.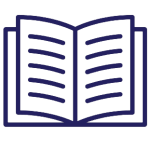 Is visiting your local opticians in the Highlands
Better?
Are smaller, local opticians better than the high street brands and local chains? At Campbell Eyecare we don't operate under quotas, our only goal is to make sure every one of our customers gets the level of personalised service they need to help them make the best choices about their eyewear.
Find out more in our blog article "Independent Opticians For Eyecare – Are They Worth The Time And Price?"
Change your
perspectives
So many options & choices from your local Highlands opticians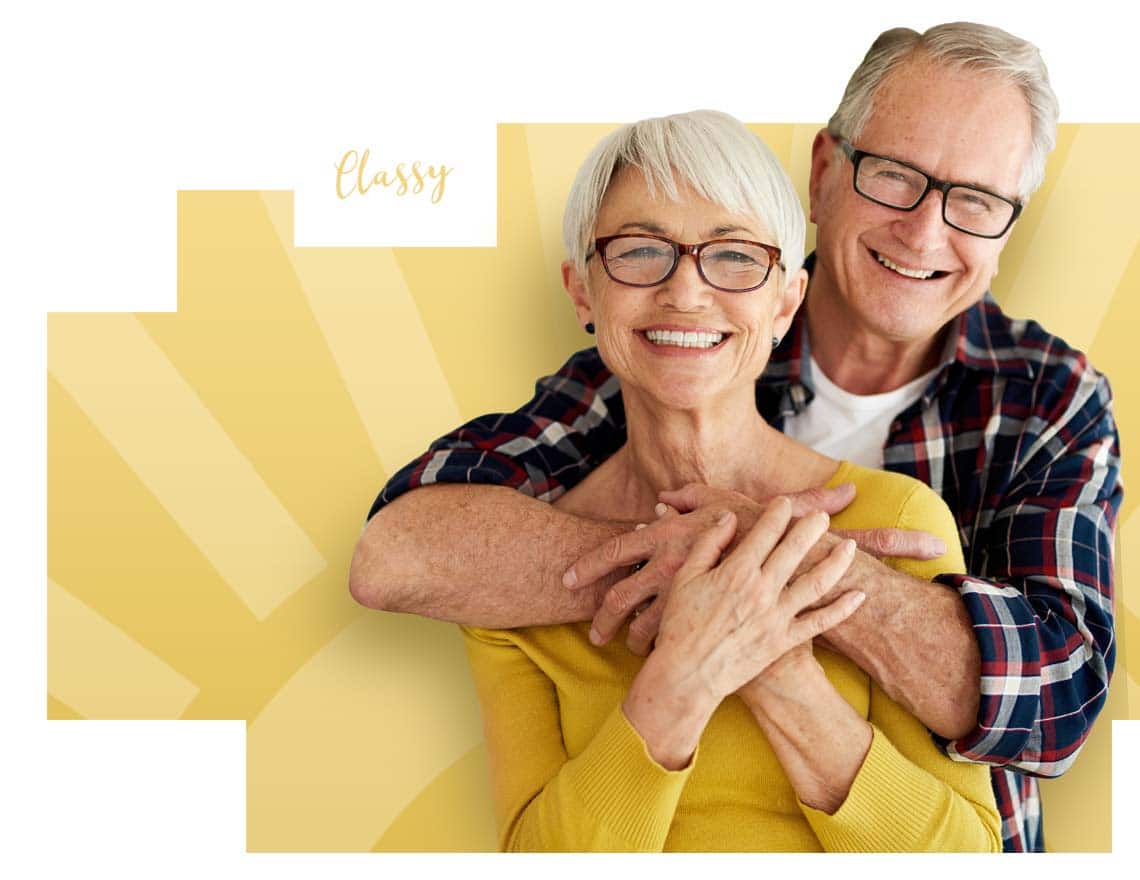 Benefits of visiting
Campbell Eyecare
If you've landed on our website chances are you're wondering where the best local Highlands opticians for you is, and whether we can cater for your individual requirements. Here at Campbell Eyecare, we're your local opticians, and we try to make it easy by letting you know what you can expect should you decide to come and see us.
Niche & designer eyewear that
you'll love wearing
If you are looking for something different than what you find on the high street, then these frames are for you. Here you'll discover a new world of designer eyewear and choose a pair of glasses from a selection not seen elsewhere in the Highlands.
Superior optical expertise
and know-how
Choosing glasses can be difficult and frustrating and feel like you're trying to find a needle in a haystack. You'll be glad to know there is a more sophisticated and effective way to select the right glasses than trying on frames at random.
Personalised
service
free
initial consultation
Personal service is a rare thing nowadays but at Campbell Eyecare that is what we specialise in. If you're reading this, you're probably the kind of person who doesn't want to be treated like you're just a number.
We give you more
options & choices
Choosing glasses can be difficult and frustrating and feel like you're trying to find a needle in a haystack. You'll be glad to know there is a more sophisticated and effective way to select the right glasses than trying on frames at random.
The 
"Love your glasses" 
guarantee
At Campbell Eyecare we stand behind the recommendations and advice we give you. Our "Love Your Glasses" Comfort Guarantee means you can't make a mistake with your choice of eyewear.
Flexible payment options with
no extra cost
At Campbell Eyecare we'll never give you a single 'take it or leave it' price. We'll always consult with you and give you several frame and lens options and guidance as to what will work best for you.
Highland

Dry Eye Clinic

Information
Say Goodbye to dry eyes with the Highland Dry Eye Clinic
Dry Eye Disease (or ocular surface disease) is a very common problem. However, many people do not realise that their eye discomfort, dry eyes and variable vision is because the very thin layer of fluid covering the front of their eyes (the tear film) may be inadequate or out of balance.
CHB, Alness
This is a local privately owned business where I can be sure of always seeing Mr Campbell in whom I have complete confidence.
SG, Alness



I've been going to Campbell Opticians since 1989, when I was 9, for my first glasses (Pink Panther with pink case!) through to my first contact lenses.

Mr & Mrs A, Invergordon
The experience is much more personal than the chain store Opticians, with more thorough eye tests and better advice on suitable glasses etc.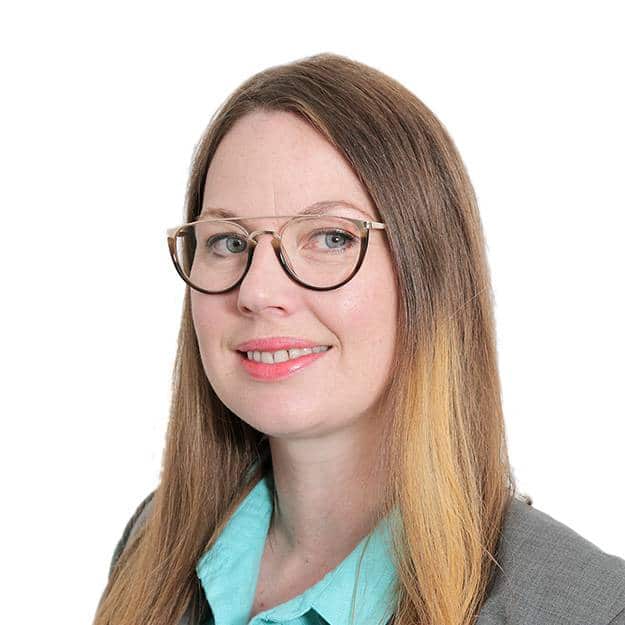 Book your
free consultation
with our

Highlands opticians
Drop us some details and our friendly team will inform you about your consultation
Visit your local
Highlands Opticians
Campbell Eyecare are your local Highland opticians in Tain and Alness