Are independent opticians better than the high street brands and larger chains? At Campbell Eyecare we have prided ourselves on delivering friendly and professional eye care to every one of our clients for over 40 years. Nothing is more important to us than building long-lasting, trustworthy relationships with each of you. From our free consultations to our thorough eye examinations, Campbell Eyecare aims to offer bespoke eye care options and services delivered in locally owned, independent opticians practices by highly trained expert staff members.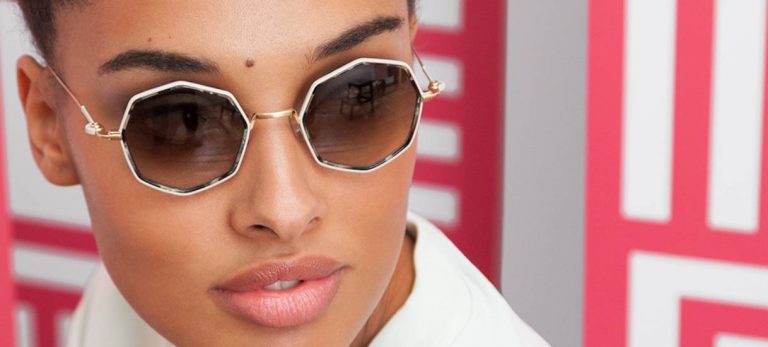 Are Independent Opticians Better? - Standing Out From The Crowd
As independent opticians, we realise that we have to work that much harder to stand out from our mainstream competitors. Our dedicated staff is highly trained in the latest eye care technology and offers an extensive assortment of services to make every customer's experience focused on their individual needs. We offer a wide range of shapes, styles, and designs of glasses to suit your personal taste. You will not see the same generic samples in our displays because we want to show designs from niche eyewear companies that focus on the individual rather than the crowd. Our trusted design companies share our desire for originality and understand that as independent opticians, we set our standards high so that we can be different from the norm. 
At Campbell Eyecare we understand how important it is to feel confident in everything you do and look great while doing it. While many mainstream optician chains may schedule your eye care appointment in 20 minutes or less, we do not! We take the time to offer as much expert advice as you need. Our expert Campbell Eyecare team devote time to learn about your style and preferences so that we can make well-informed recommendations and provide expert advice on the best styles to suit your face shape. We believe that the eyewear consultation allows our team to get to know you as an individual, answer any queries you may have, and offer you a made to measure tailored experience where your needs are at the centre of the process.
Are Independent Opticians Better? - World Class Service
We continuously ask ourselves, as independent opticians, what can we do differently from our mainstream competitors? How can we provide World Class Service for eyecare and eyewear? Often when you walk into a mainstream optician you are confronted by rows of glasses that have been designed to fit any face but not specifically your face. Your so-called designer brands that are made to look unique and one-of-a-kind are in reality mass-produced because of the huge selling point that comes with having a high-end logo stamped on their rims. At Campbell Eyecare we take this concept very seriously. The term "designer brand" gives the impression of high-end luxury, and by stocking bespoke, international eye care ranges from designers such as Tom Davies, Theo, Ann & Valentin, and Lindberg we have bespoke styles to suit every individual.  
Are Independent Opticians Better? - Unique Services
Our "Eyewear Styling Consultation" is something that we at Campbell Eyecare take immense pride in offering as we are the only opticians in the Highlands, independent or not, that offer such a service. We have curated/selected a number of spectacle frame ranges from our preferred suppliers to offer you the styles and colours of niche frames that best compliment your face shape and skin tone. Unlike mainstream optician appointments, this consultation will not be the pressure to buy type because we believe quick decisions often result in poor decisions.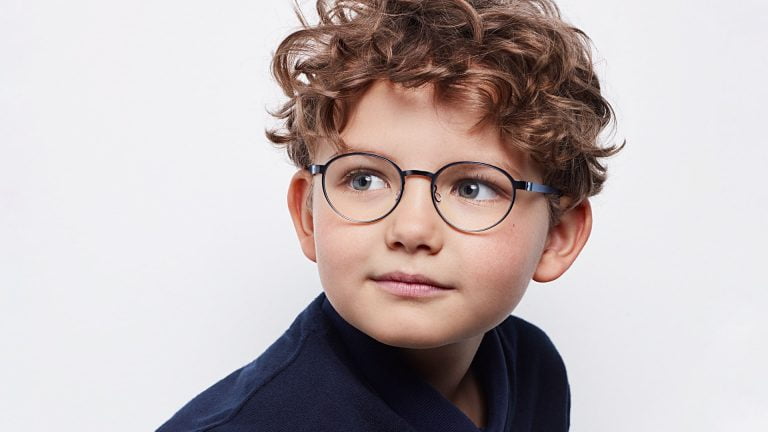 While we may not have thousands of pairs of glasses at our disposal, we can guarantee that you will be getting so much more out of your consultation with our independent optician team. We aim to support and offer you niche designer brands that are exclusively targeting the individual client and much like our designers, we put you at the heart of what we do. We take pride in displaying "Ready To Wear" styles created by trusted, exclusive designers and in helping create your own bespoke eyewear that is as unique as you are. Being independent opticians brings us the opportunity to get to know our clients on a personal level and offer a tailored-to-you experience within our stores.