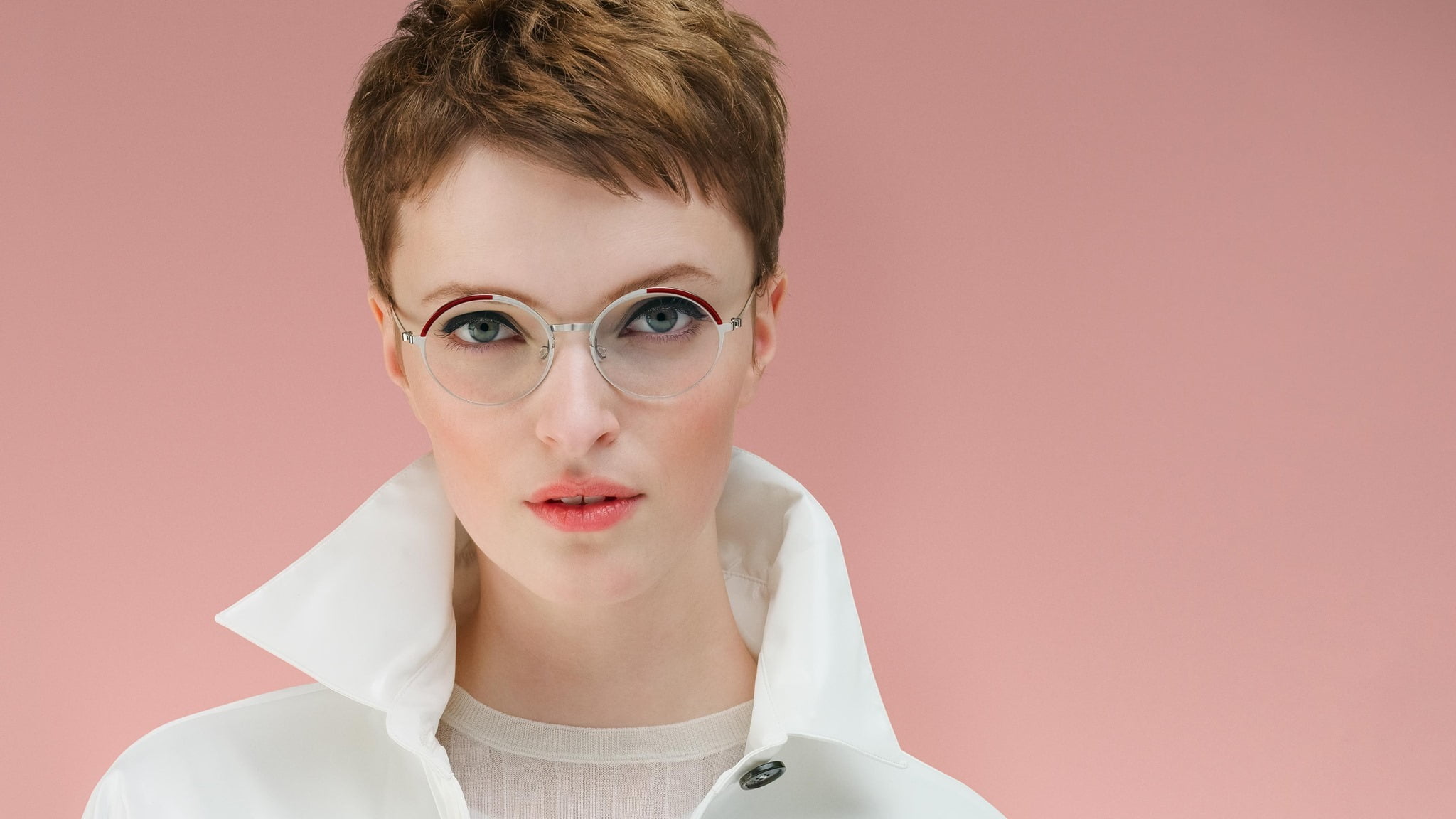 At Campbell Eyecare we know that every part of your image tells a unique story. From your fashion to your colouring, every part of your style says something about your personality and identity. That's why we help you choose eyewear that captures everything precious about you.
Eyewear is one of the few pieces of fashion that we wear all the time. It forms part of our image and personal brand in a more consistent way than any other part of our wardrobe. Such an ever-present feature should reflect your most priceless qualities – which is exactly what a pair of glasses from the Lindberg eyewear collection does.
The Lindberg glasses collection of optical designer eyewear exudes luxury and elegance. More than just glasses; the Lindberg eyewear collection is bespoke and made unique for you – handcrafted from a selection of the most exquisite materials. This Mother's Day why not treat yourself to Lindberg glasses that are 'just yours?' After all – you're worth it.
At Campbell Eyecare we don't see you as just another face in the crowd. Our highly trained team take the time to get to know you, your lifestyle, fashion and what makes you unique before making a recommendation. Far from a one-size-fits-all approach, we make sure that each and every customer is matched with the perfect piece of eyewear that makes them look and feel confident, poised and simply gorgeous. Campbell Eyecare are Lindberg glasses UK stockists – so why not let our lovely dispensing opticians take you on a style journey through our expansive Lindberg glasses collection?
Lindberg is renowned the world over for their lightweight, clean and effortless design approach. Finding its start in 1984, Lindberg's meticulous attention to detail, functionality and comfort can be traced back to the founder's philosophies. Poul Jørn Lindberg, a pioneering Danish optician, collaborated with acclaimed architect Hans Dissing to create the Lindberg Optic Design house. Since then the light-weight Lindberg eyewear collection has gone on to captivate the eyewear market, sported by names such as Steve Jobs, Robert De Niro and even Queen Elizabeth II.
It's not hard to see why Lindberg glasses draw such praise. Only the very highest quality, exclusive materials are used – including metals such as titanium and gold, light-weight acetate and even natural buffalo horn. Dedication to design is key – Lindberg glasses use no screws, rivets or welds in any of their designs – the mechanics are totally out of sight. This results in a true fashion piece – a contemporary eyewear design that creates visual impact while being perfectly matched to the individual – you. That's why at Campbell Eyecare we're proud to be the only Lindberg glasses UK stockists in the Scottish Highlands.
At Campbell Eyecare we always strive to create an eyewear piece that is yours and yours alone. From the moment you enter one of our practices, your experience will be entirely bespoke – as will your styling consultation and eyewear recommendation. We make the process comfortable, enjoyable – and never rushed. That is why Campbell Eyecare are among the opticians in the UK who are Lindberg glasses UK stockists and offer the exclusive Lindberg eyewear collection.
Choosing glasses can often be a somewhat daunting experience – many people can recall an experience of dark, small rooms, walls full of endless off-the-shelf eyewear and staff who don't have the time to sit down and talk to you about your needs. We're different – our customers can always expect a personal service in one of our light, airy practices. We aim to change your perspective and show you just how sophisticated selecting the right eyewear can be.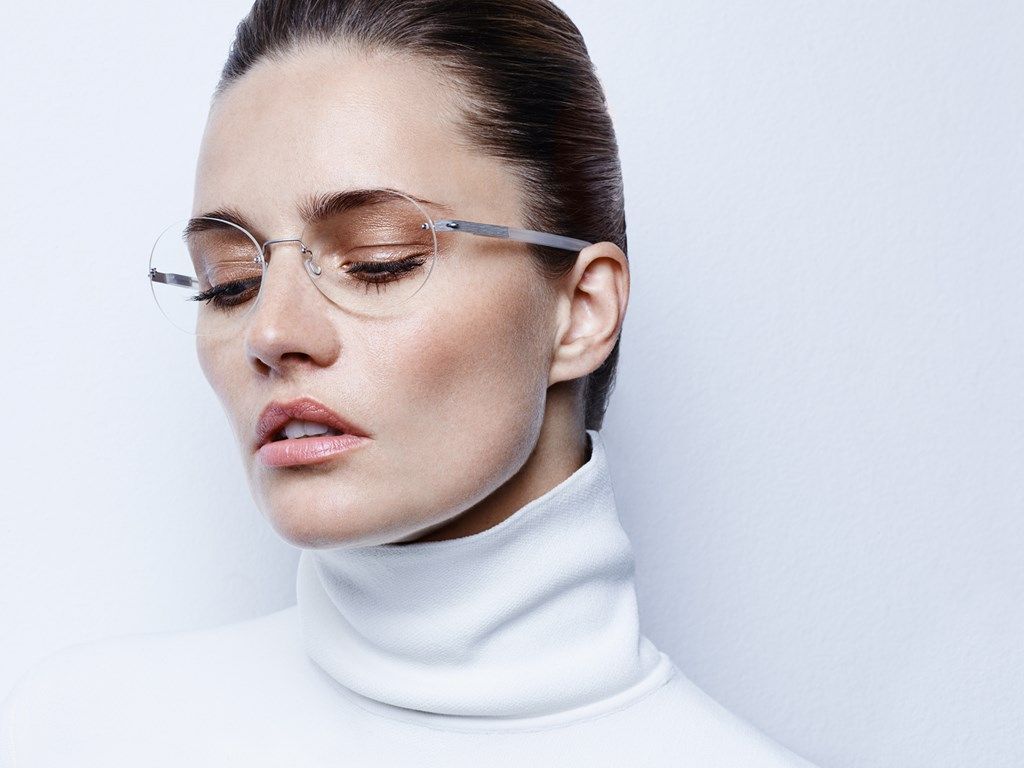 Lindberg glasses: treat yourself. Photo by Lindberg
Campbell Eyecare is one of the few Lindberg glasses UK stockists in Scotland and the only optician to retail these exclusive pieces of designer eyewear in the Highlands. See for yourself how Campbell Eyecare can help you choose eyewear that captures everything precious about you – pop into our fully equipped practices in Alness or Tain, or call our friendly team on 01349 882 863 (Alness) / 01862 892 559 (Tain) to arrange a free consultation.