Who doesn't love those long winter nights spent on the sofa with family watching a movie? But with those wintery nights ahead, comes the loss of daylight hours and clear visibility which can cause worry for some people – especially when driving is involved.
Our Campbell Eyecare specialists see your safety and the safety of others as our highest priority. That is why we encourage all our clients to check their prescription is up-to-date before the season of icy roads and snowy weather hits. And, it is precisely why we invest in the highest quality, top of the line lenses like Nikon that are made for safer driving in winter.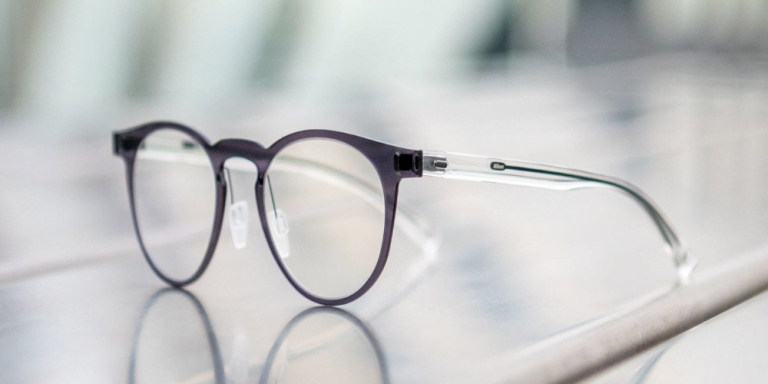 Whether you are travelling 2 miles to the local shop or 200 miles to visit relatives for the holidays, clear vision when sitting behind the wheel in winter is essential. During an early winter's day, the bright sunlight can cause a painful glare on your eyes when driving if they are not well protected. This is why Nikon developed their SeeCoat Drive lenses. They dramatically reduce the effects of harsh glare on your eyes while driving in the day and at night; whilst continuing to provide superior daylight vision. The incredible quality and science behind Nikon lenses are why Campbell Eyecare is so confident in our recommendation of their eyewear in our Tain and Alness practices.
By having regular eye care checkups with our Campbell Eyecare team, you are guaranteed to improve the quality of your everyday vision. And, with the use of our state of the art technology, we can detect the early signs of possible eye conditions such as dry eyes, glaucoma and cataracts. If left unchecked, these conditions could cause poor vision or sight loss and will make not only driving but also day-to-day activities more difficult or dangerous.
Our Campbell Eyecare team understand the constant strain your eyes are under when driving due to the varying distances of signs, road hazards, dashboard and vehicle accessories. This can lead to your eyes feeling incredibly fatigued and may result in very dangerous situations when driving on the road. Especially during winter when the roads are icy and heavy snow reduces your visibility.
Around half of all road accidents occur at night, and some of the causes can be as simple as eye fatigue and lowered vision capacity, which everyone suffers from in the darker hours. While Campbell Eyecare will always recommend taking regular breaks when driving at night – especially when you have already been driving for a long period throughout the day – our team are on hand to offer the best lens suggestions for comfort and confidence when driving this winter.
Keep yourself and others safe on the road this winter with Campbell Eyecare. Give our friendly team a call on 01349 882 863 (Alness) / 01862 892 559 (Tain) to learn more about the services we offer and to arrange an eye care checkup in one of our fully-equipped practices.