From simple and sleek to bold and patterned, your eyewear plays a vital role in your everyday style. Much like your favourite jacket, your glasses should show the world just how amazing you are and how empowered you feel in them. At Campbell Eyecare we understand that your eyewear is as much a part of you as your personality is. That is why we work so hard to help you in finding the perfect pair of unique glasses that capture the essence of your style and character.
When you look into someone's eyes, they say you are looking into their soul. Our Campbell Eyecare experts believe that something so important should not only be well guarded but also look fantastic. That is why we offer a range of truly unique, bespoke glasses that are made just for you, not for the masses. Luckily for us, French eyewear designers Anne et Valentin also share that same view.
In the early 80s, a besotted couple fell in love with evolutionary, fashion-forward eyewear. The Anne et Valentin brand was born in Toulouse, a city in the South-West of France. Its vision was to create original pieces of eyewear art that were made for the individual rather than the masses; they believed that if you could not find it, then it was their job to create it. This belief has driven over 30 years of innovative design and Campbell Eyecare are truly honoured to offer these striking creations within our Tain and Alness practices.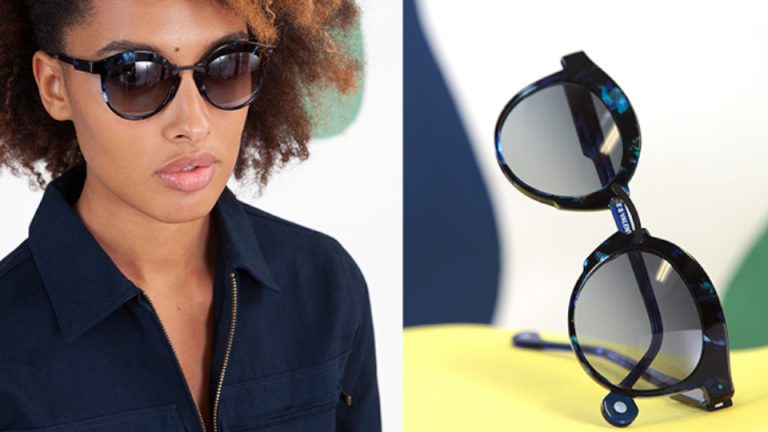 The Anne et Valentin luxury eyewear collections are inspired by the need for individuality, to redefine and to break the conventions of mass-produced, basic designs. Drawing on the influence of historical artists and their breathtaking works of art, Anne et Valentin's collections are truly unique. They are the perfect blend of bold colours, materials and striking geometrical shapes. This brand is not afraid to question what others see as limitations, and their bespoke designs have made thinking outside the box the new normal. This summer, why not stand out from the crowd in one of Anne et Valentin's stunning pairs from their sunglasses range? After all, your style and personality truly do shine bright.
At Campbell Eyecare, we understand that you want to be seen for who you truly are, not just another customer who walked through the door. That is why our dedicated team of eyewear styling experts take the time to provide personal, tailored-to-you consultations. Our team have years of expert knowledge of what styles will complement your face shape and which trends will be hitting the streets this year, so you can be confident in our recommendations. However, above all else, we take the time to get to know you, your lifestyle, and what designs make you truly look and feel good. Eyewear is one of the most vital accessories in your wardrobe and deserves our full attention. That is why Campbell Eyecare is one of the lucky few UK stockists for the Anne et Valentin eyewear collections. We can't wait to show you what we have to offer in our practices!
Anne et Valentine glasses are some of the most visually striking and sophisticated designs within the eyewear fashion industry, so it is no wonder that they are made with only the highest quality materials. The Anne et Valentin brand prides itself on being "Made In France" and has been working alongside the same French production factories since their opening in the 80s. Their light-weight, flawless acetate eyewear is designed and produced in their trusted factories that reside in the breathtaking Jura mountains. The only exception to this rule is their titanium which is used in a number of their vibrant, metal-made designs. For this, Anne et Valentin work closely with a product manufacturer in Japan. It is not hard to see why Anne et Valentin eyewear is seen as such a modern statement piece of fashion around the world.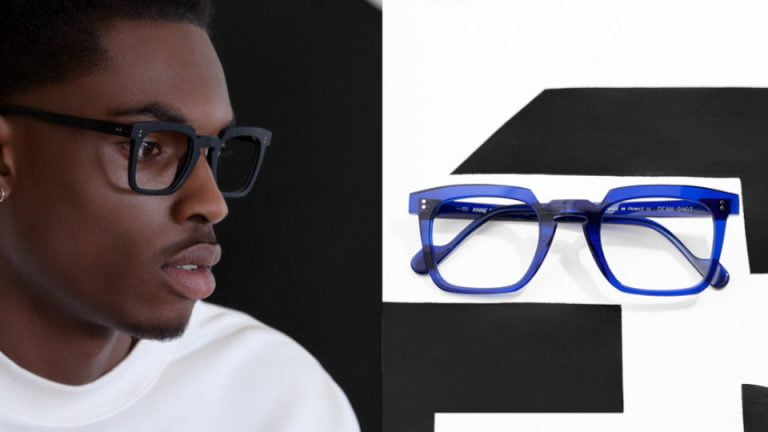 Come and try for yourself these sensational designs. Arrange a free styling consultation in one of our fully-equipped practices in Tain or Alness and see how Campbell Eyecare can help you discover the eyewear that captures your unique essence. Give our friendly team a call on 01349 882 863 (Alness) / 01862 892 559 (Tain) to learn more.